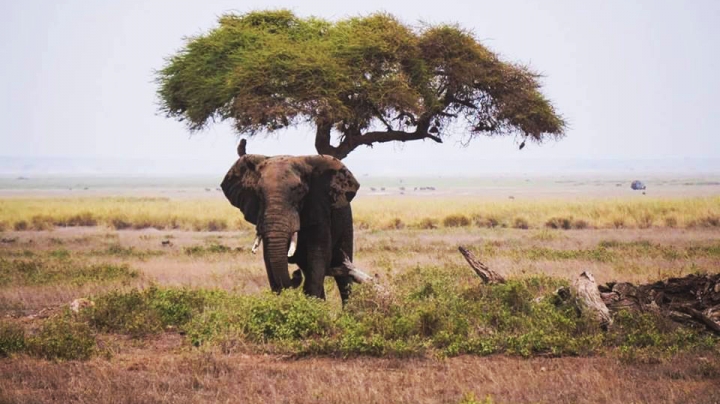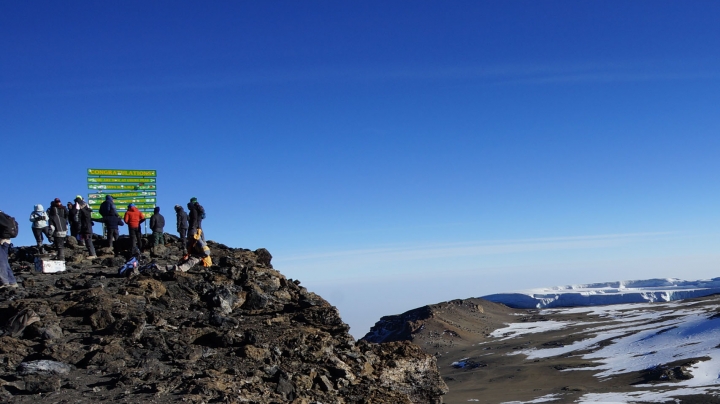 Join us on our yearly group adventures!
BeBrave and join us on our one-of-a-kind adventures to some of the most interesting places on the planet. Our participants take on the challenge of peer to peer fundraising through their social network to engage in the fight against human trafficking.
In 2016 the 11 participants on our expedition to summit of Mt. Kilimanjaro raised almost $30,000 and in 2017 the 14 adventurers who took on the trek to Machu Picchu in Peru raised over $20,000.
All donations are tax deductible and go towards training law enforcement officers, making over 'soft' interview room in local police departments and teaching young adults in the poorest communities in Nicaragua job skills that break the cycle of poverty (read about this on our Sewing Center page).
No money donated to Mission 14 is used to pay for these trips, they are paid for and made possible by only those who choose to participate.
---
August 18-28 2018

TRIP #1: KILIMANJARO CLIMB - Scale the 19,340' summit of Africa's highest mountain.

TRIP #2: KILIMANJARO CIRCUIT - Ride the 234 mile loop around Africa's peak.
INCLUDING A 3 DAY LUXURY SAFARI FOLLOWING THE BIKE/CLIMB TRIPS...
"Can't we just get along...?" Well, now you can!! Finally, an adventure for everyone...couples, groups, friends - one climbs, one bikes and meet for a 3 day safari at the end for some R&R!
For information and a complete packet on the adventure:
Contact: Sandi Cienski, Director of Operations s.cienski@mission14.org
Machu Picchu Salkantay Trek
July 28th-August 7th 2017
Our Trip to Machu Piccu, Peru was amazing.The team hiked over 47 miles in 5 days up and down mountain sides as high as 15,000 ft. and ended at the ruins on Mt. Machu Picchu (one of the 7 wonders of the world). We went through mountain passes very few people have ever seen. We also helped our guides to discover newly uncovered ancient Inca trail.
Thanks to team for Being Brave, you raised over $25,000!
---
Kilimanjaro
July 5th-July 16th, 2016
A 6-day ascent of starting at Rongai on the Eastern side of Kilimanjaro. Views over the Mawenzi and Kibo saddle, close
views of Mawenzi, Kibo Crater and ash pit, glaciers, and The Roof of Africa!
Team Mission14 climbed 19,000 feet to the top of Mt Kilimanjaro! Our goal was to raise $19,000 to fight human trafficking in Baltimore and around the world.
11 climbers summited on July 14, 2016-Congratulations to the team!
Thanks for being Brave, you raised over $32,000!