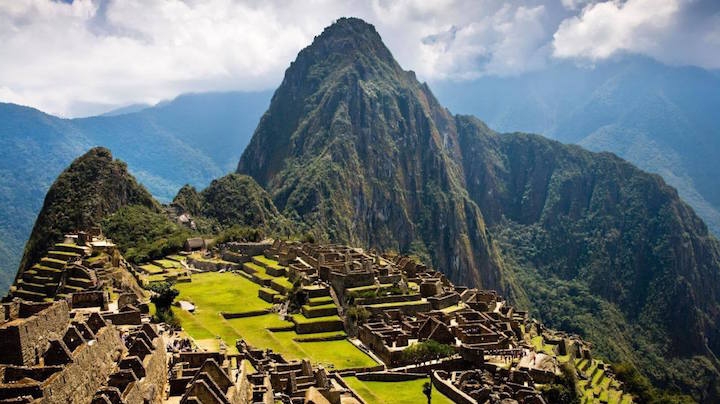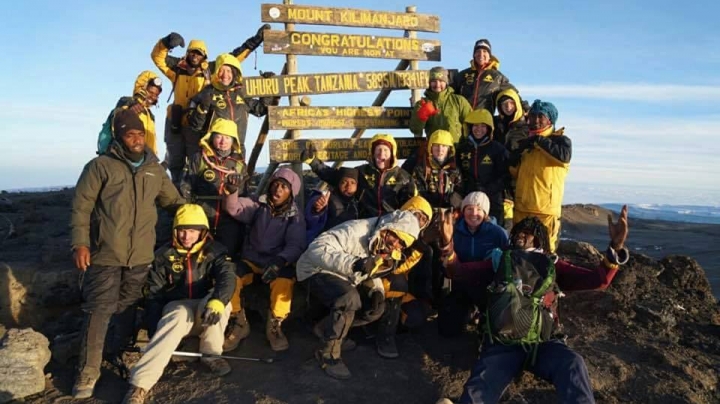 Join us on our yearly group adventures!
BeBrave and join us for our 2018 adventure! Date and details to be determined.
---
Machu Picchu Salkantay Trek
July 28th-August 7th 2017

Challenge yourself by climbing, raising funds and awareness to fight Human trafficking in Maryland and around the World.
9 days exploring Inca sites in Peru, the trail traverses the high Andean plateau, crossing passes as high as 4,750m - 15,585ft for an up-close view of the sacred Inca peak, Salkantay (6,280m - 20,598ft).
Your donations are tax deductible and invested with Mission 14's fight against human trafficking. Last year our group hiked Mt. Kilimanjaro in Tanzania and raised $30K. It was used to train 500 law enforcement officers how to identify human trafficking victims and perpetrators. In addition, funds were also used to transform trauma victim intake rooms at Baltimore Police Depts.
Thank you in advance for your support. Donations are accepted as follows:
Checks made payable to mission14
For information and a complete packet on the Adventure:
Contact: Christie Kajs, Project Coordinator 410-599-6130 c.kajs@mission14.org
Follow our Journey on Social Media by clicking the Social Media Feed button at the bottom of the page.
---
Kilimanjaro
July 5th-July 16th, 2016
A 6-day ascent of starting at Rongai on the Eastern side of Kilimanjaro. Views over the Mawenzi and Kibo saddle, close
views of Mawenzi, Kibo Crater and ash pit, glaciers, and The Roof of Africa!
Team Mission14 climbed 19,000 feet to the top of Mt Kilimanjaro! Our goal was to raise $19,000 to fight human trafficking in Baltimore and around the world.
11 climbers summited on July 14, 2016-Congratulations to the team!
Thanks for being Brave You raised over $32,000!