Make a Difference
By donating to Mission 14® you can make a difference in the fight against modern slavery.
Every donation, no matter how small, is one step closer to ending human trafficking. Please give what you can by selecting an amount below, or entering your own donation.
We are deeply grateful for the support of every donor.
Thank you.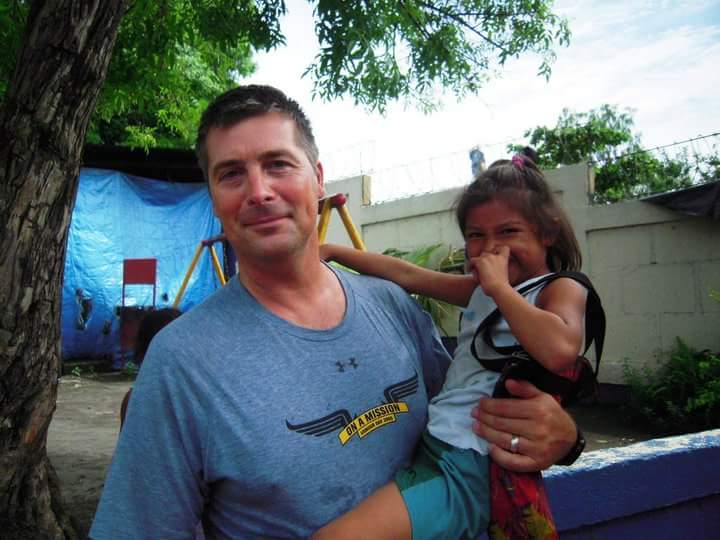 All Your Money Goes to Ending Human Trafficking
All tax-deductible donations will go directly to Mission 14's non-profit partners to assist in their direct-service efforts. The 6 Summits Challenge is funded solely by corporate sponsors and none of the donations made here will be used for any part of the expedition.