Make a Difference
Mission 14® is a registered non-profit 501(c)(3) in the United States (since 2011) and a registered 6162 NGO in Nicaragua.
Every donation, no matter how small, is one step closer to ending human trafficking. Please give what you can by selecting an amount below, or entering your own donation.
We are deeply grateful for the support of every donor.
Thank you.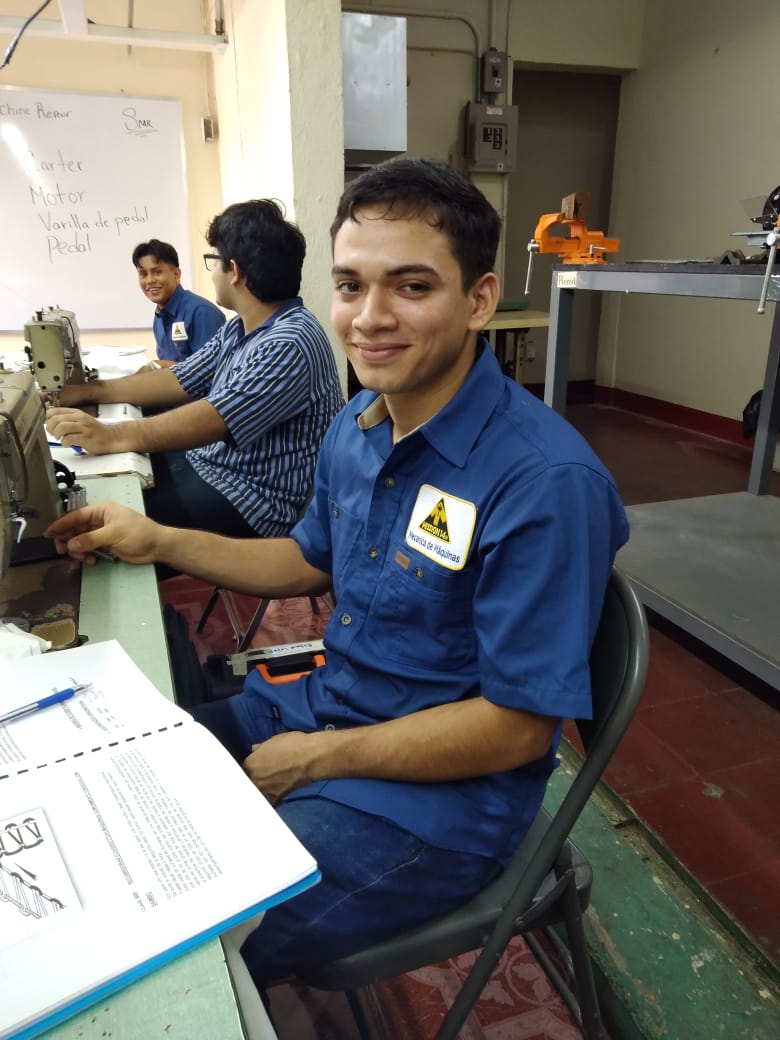 Your Money at Work to End Human Trafficking
Your tax-deductible donations will go to Mission 14's work with Law Enforcement training in the United States and our sewing school training in Nicaragua.