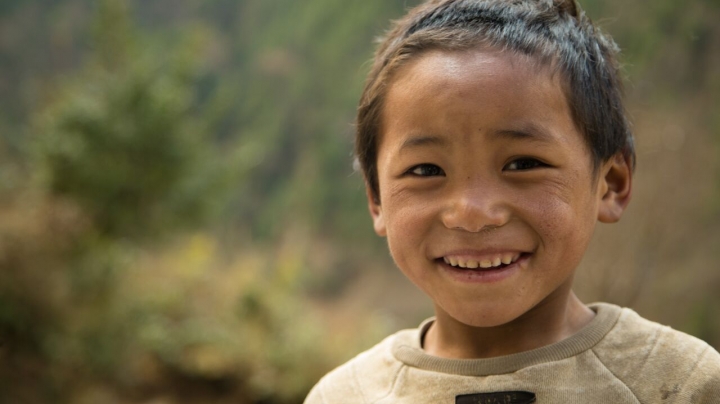 Our Vision
End the worst form of modern-day slavery—the trafficking of children.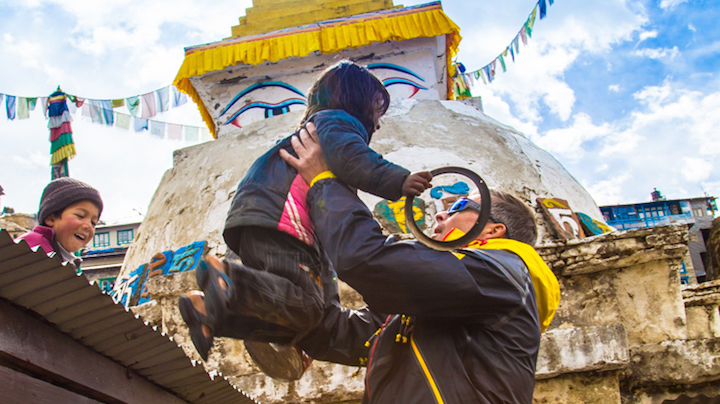 Our Mission
Empower difference makers around the world to eradicate human trafficking in this generation.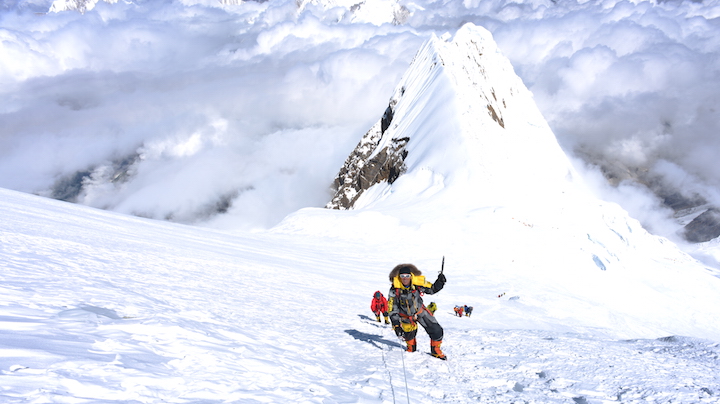 Our Values
Mission 14 is built on our belief that love, justice, and compassion are actions that cannot be accomplished from the sidelines. We work to build awareness through adventure.
Here are the steps we are taking in this battle for justice.
Join Us. BE BRAVE and become a member of our army of difference makers.
Our Vision is to end the worst form of modern-day slavery—the trafficking of children.
How do we do this?
1

Engage

Through our record-breaking attempt in 2015 to summit 6 of the world's highest mountains, we are committed to attracting a global audience to drive action in the fight against human trafficking . Our goal is to help fund our non-profit partners who are working everyday on the front lines of this battle for fundamental human rights and justice.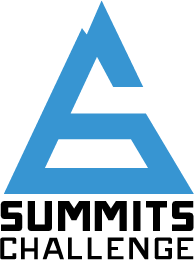 2

Educate

Educating people about human trafficking is key to winning this fight. To that end, we have built an easy-to-use searchable resource portal where you can learn more about this global issue, and how you can make a difference. The portal offers some of the very best resources and educational materials from our non-profit partners in one centralized location.
View now
3

Eradicate

We believe that it's never too late to stand up and fight for what is right. The call to action is to become a member of our army of difference makers and become advocates for change in your communities by getting educated and learning how you can help. Every act of bravery you make, no matter how small, can inspire others to do the same.

Together, we have the power to put an end to modern-day slavery.

We Are Making a Difference
"Mission 14® is founded on Christian principles, specifically Micah 6:8 which says, 'And what does the Lord require of you? To act justly and to love mercy and to walk humbly with your God.' Our organization is built on the belief that love, justice, and compassion are actions that can't be accomplished from the sidelines. I hope and pray that Mission 14 will play a part in stimulating people's sense of compassion for the victims of human trafficking and take real action to help eradicate this scourge. The time is now to Be Brave."
—Nick Cienski, Mission 14 Founder and CEO
---
In 2011, Mission 14, together with local factories and seed money from philanthropists, started a small sewing facility on the edge of La Chureca, Managua's largest garbage dump where some 400 families lived. In many cases young girls were trafficked to put food on the family table. Poverty is a large contributor to human trafficking and the aim of the sewing facility was to create a local, sustainable business that provided training and work for the unemployed adults. Our relationship with New Holland Apparel, a United States owned, but locally operated, apparel factory has donated sewing machines, excess fabric and training to the facility. Funds contributed by Cupids Foundation were used to start this wonderful initiative and Under Armour generously donated fabric and patterns, equipping them to manufacture t-shirts and other items that are sold locally and to tourists. Our hope is that this becomes a template that we can replicate around the world.
Together with Our Partners
The issue of human trafficking is a problem that plagues more than 160 nations and this global problem is only second in size to the illegal drug trade. To be successful in this endeavor, we are forging partnerships with best-in-service direct service providers throughout the world. These organizations are actively engaged in rescuing victims of human trafficking and helping them rebuild their lives while preventing the exploitation of vulnerable men, women, and children. We are committed to raising awareness about this issue through education and, together with our partners, have built an easy-to-use resource portal where individuals can learn about modern-day slavery and how they can become involved in its elimination.
We Need Your Help!
Please consider donating to Mission 14. Your support will directly benefit our partners who are working on the front lines of this fight.
Your donation will go to our partners, Araminta Freedom Initiative and ORPHANetwork, who work to rescue abandoned and abused children, and save, rehabilitate, and provide aftercare to victims of trafficking. Please take the first step in joining our Army of Difference Makers today by going to our easy-to use-donation page and contributing what you can.
Every little bit counts in this fight for justice.